insitePOS Hardware Recommendations
Although any "relatively" current desktop, laptop or 10inch Android/Apple tablet with up to date standards of WIFI and Bluetooth will work with insitePOS, the Microsoft Surface line provides an excellent range of different setup options for insitePOS all in one device.
Whether the scenario is a stationary cash/till setup, a portable laptop solution or a complete mobile tablet (remove detachable keyboard) the surface pro line will do it all in one device and with the full power of a regular PC. insitePOS being 100% web/cloud based, allows you to use your POS anywhere in the store and the surface pro line gives you the flexibility to take advantage of all these scenarios. Typically you would have to buy multiple hardware devices to get this type of flexibility. From our experience, all Surface hardware is of top build quality and also offers touch screen which works great with insitePOS. Many of our solutions have been actually developed on various types of Surface hardware.
---
Surface Pro 8, Surface Pro 7+ or Surface Pro X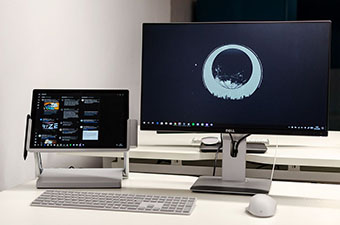 Stationary POS
(surface pro acts as a fully powered computer with external monitor, keyword and mouse and even provides you a second touch screen monitor)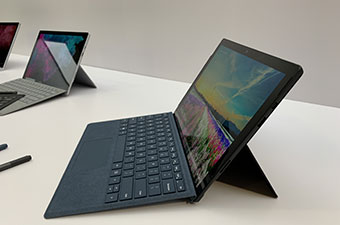 Portable Laptop
(for those that want mobility but always want a keyboard, you can attach the surface pro type cover and turn it into one of the best laptops in the market)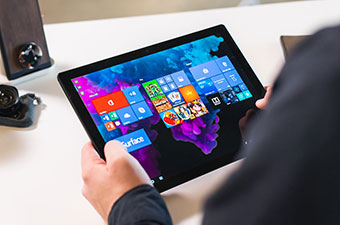 Tablet
(use the surface pro as a stand alone device providing you complete mobile POS freedom while at the same time having far more computing power than a tablet.)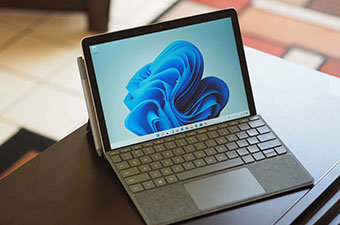 Surface Go 3, the instore traveler!
https://www.microsoft.com/en-ca/surface
The little brother of the surface pro may not offer the larger screen 12 or 13 inch screen that the pro offers, nor the same level of power, but it is still offers decent power and a 10 inch screen (a common tablet size screen). Probably a bit too small if using it as your main POS device but it makes for excellent companion devices for mobile transactions within the store. It can handle anything that insitePOS would throw at it and would have more capabilities than a normal tablet. It can be purchased with or without type cover keyboard and has a wide range of possible accessories. ( 8GB version recommended ,)
---
Surface Accessories
Microsoft offers a wide range of accessories that can complement your setup regardless if you choose stationary, fully mobile or both. From external keyboards and mice, Touch Pens, Docking Stations, Type Covers, dongles, headsets, webcams and much more, all specifically designed for surface devices.
Click here to visit the Microsoft surface accessories website.

KABCON Quality Tablet Stand
https://www.amazon.ca/Multi-Angle-Adjustable-Aluminum-Microsoft-Countertop/dp/B074J159V5?th=1
---
Other Equipment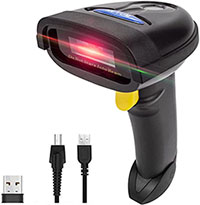 ---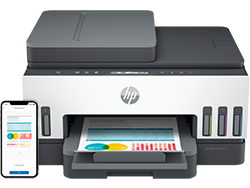 Printer
As insitePOS runs in a web browser, it is technically a Windows/Mac Program meaning any normal standard 8.5x11 paper printer will work. It is no differnt then printing from Microsoft word or any other windows program.
---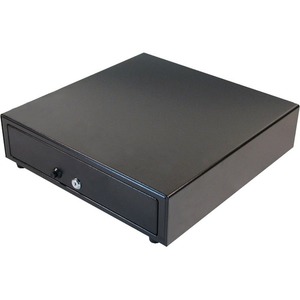 Manual Cash Drawer
Any cash drawer will do. From talking to some dealers, it was suggested to select one that has both a push button open option along with a key option. Not just a key option so you can open it without key if desired. There are many options but here is one.
https://www.pc-canada.com/item/VP101-BL1616.html
---
Just want to add to what you already have?
Want to keep your current computer and just get a couple tablets for around the store?
Here are a few of top end tablet options that will work well: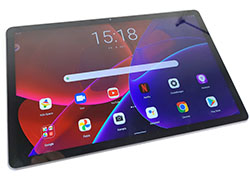 Lenovo
P11 Plus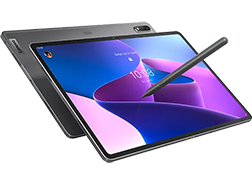 Lenovo
Tab 12Pro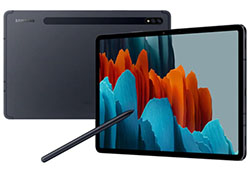 Samsung Galaxy Tab
S7, S7+ or s7 FE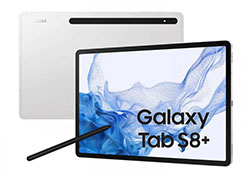 Samsung Galaxy Tab
s8, S8+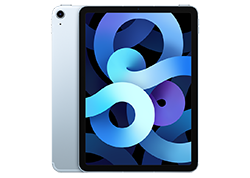 Apple Ipad,
Ipad Air or Ipad Pro
Disclaimer
: iPad has not been tested as we developed using Android Tablets. We have no reason to believe iPad will not work, but we have not officially tested all functionality on an iPad.